Even more Halloween Pictures. Aren't you lucky?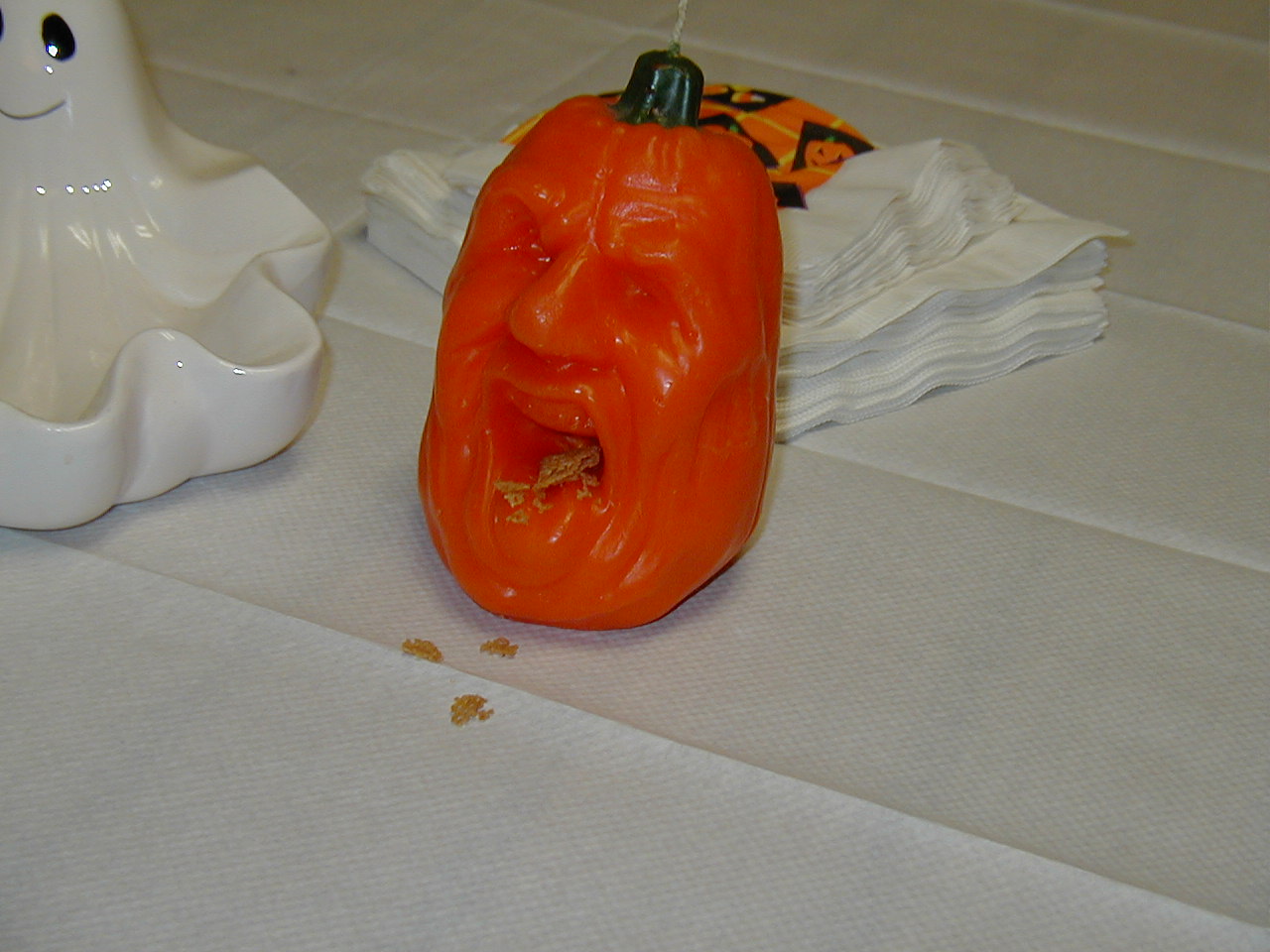 A little pumpkin we like to call Fred.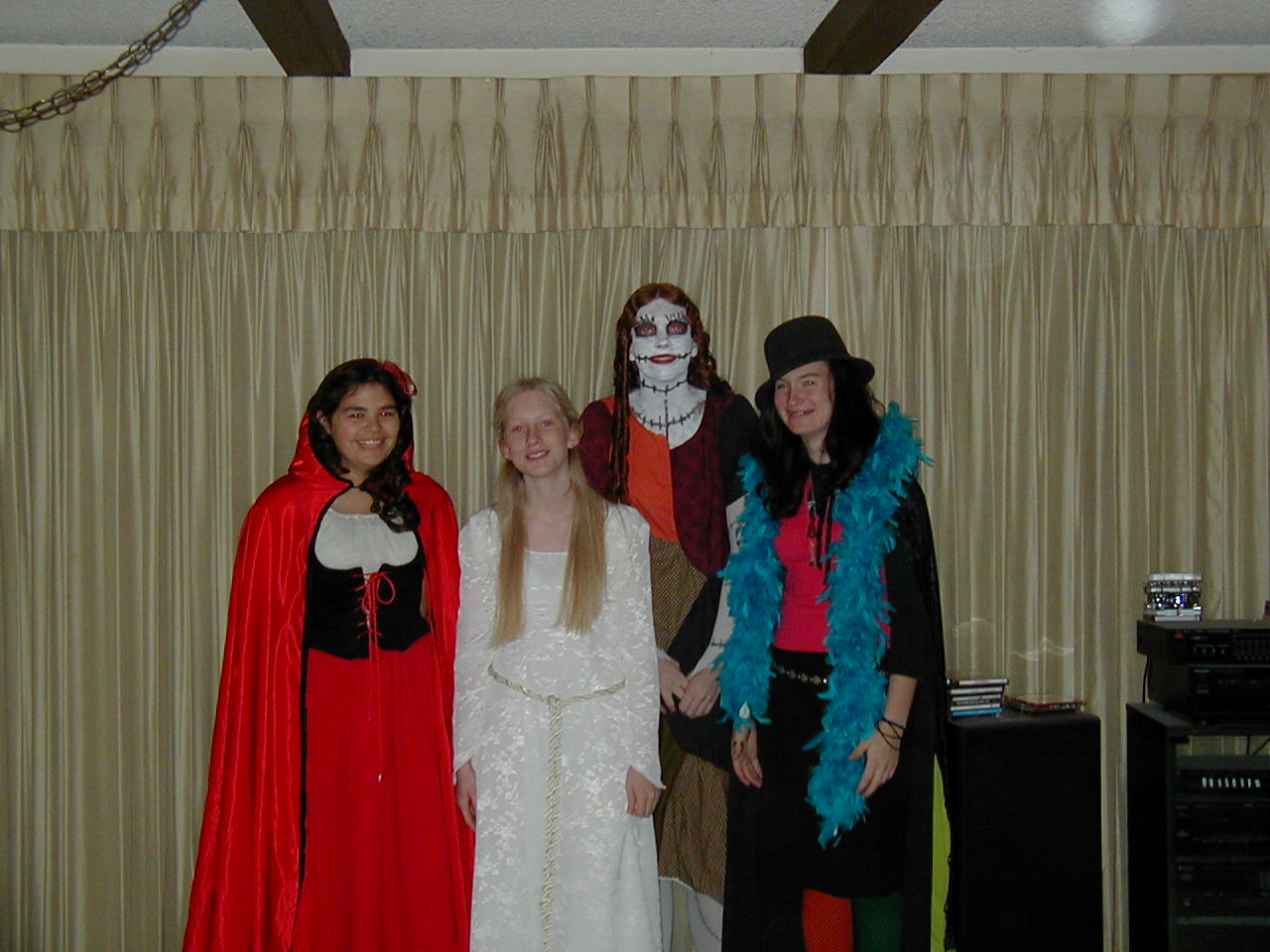 Before the martinis.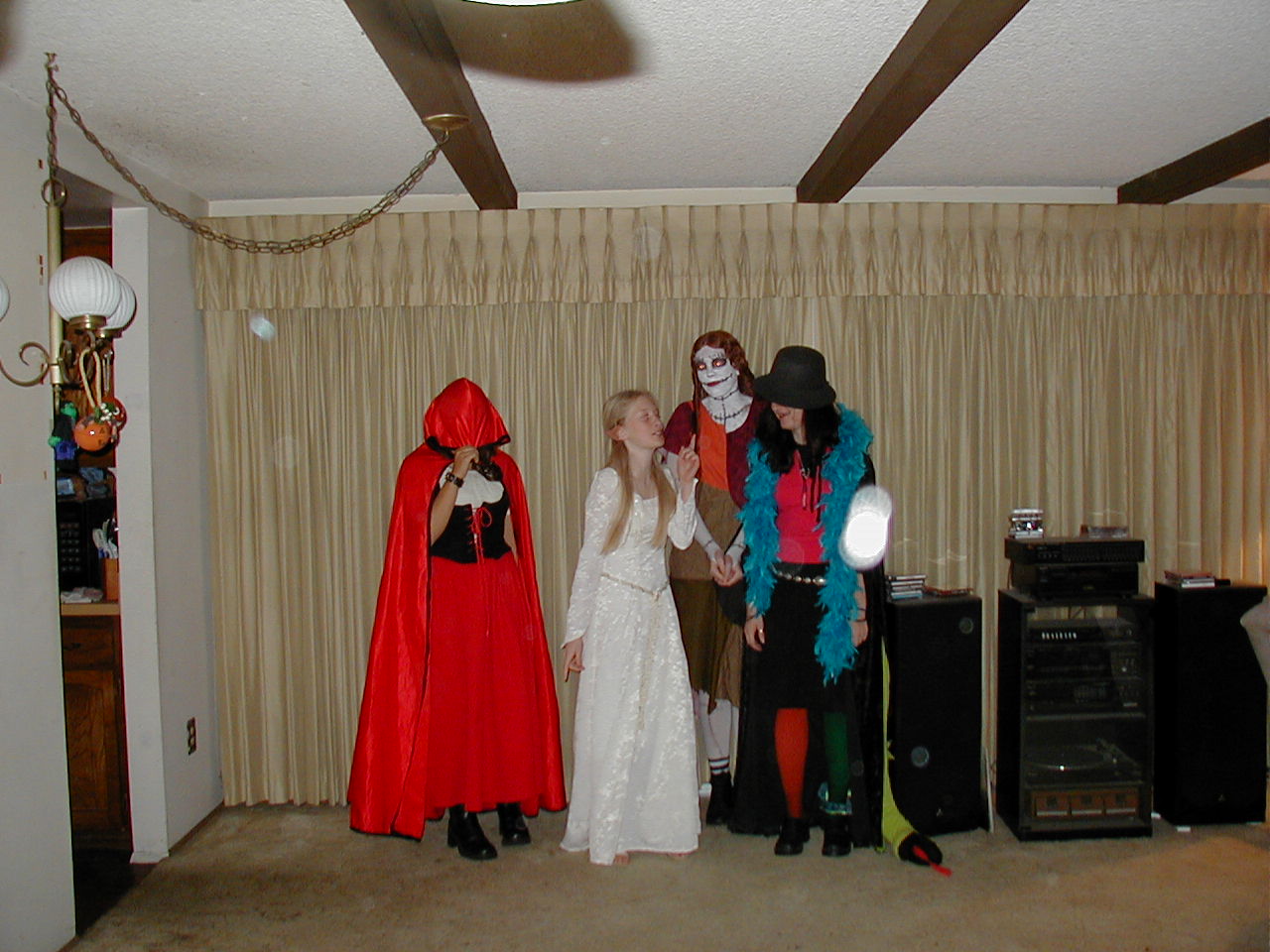 After the martinis.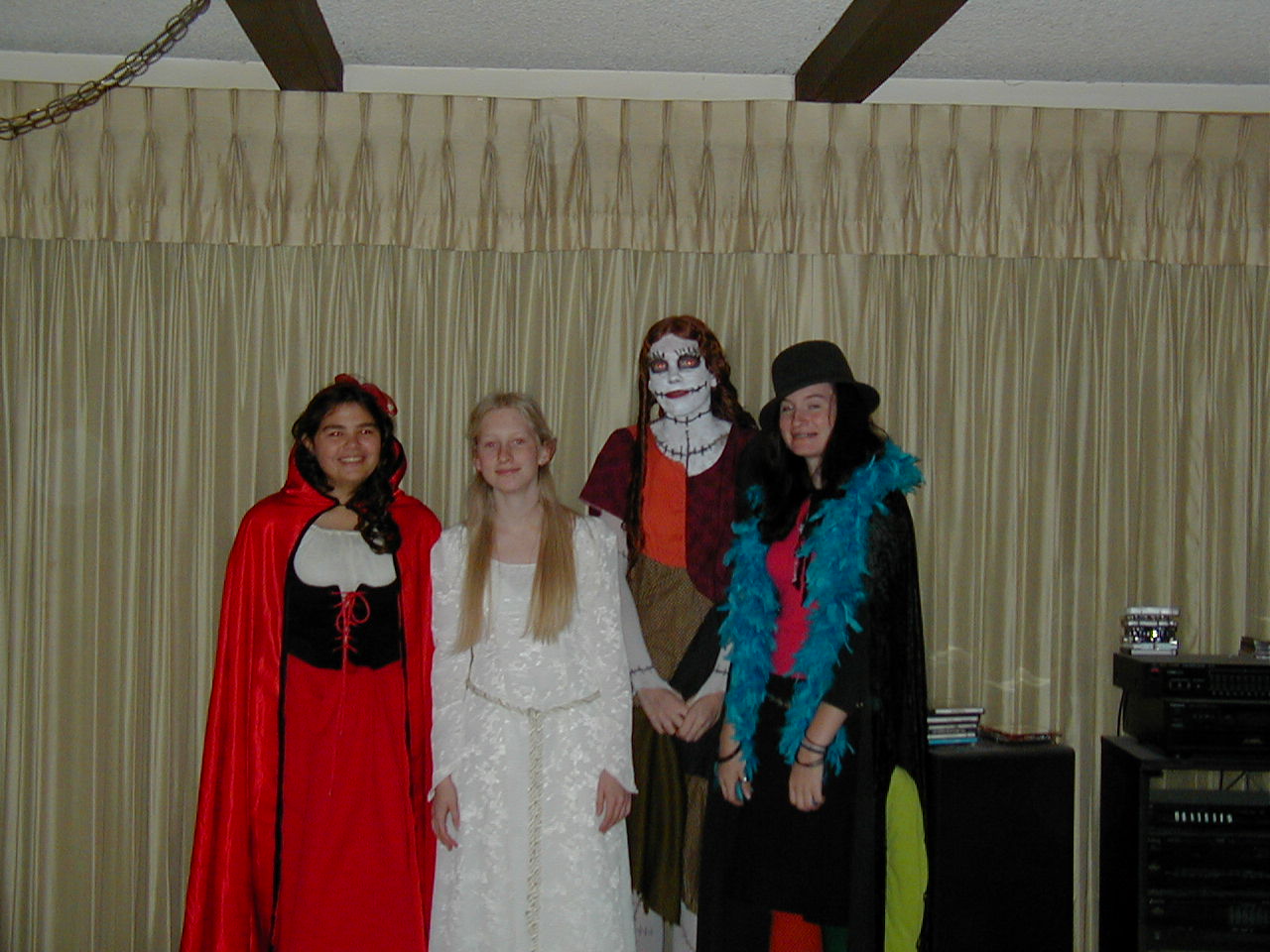 Merrissa was a little tipsy from the start.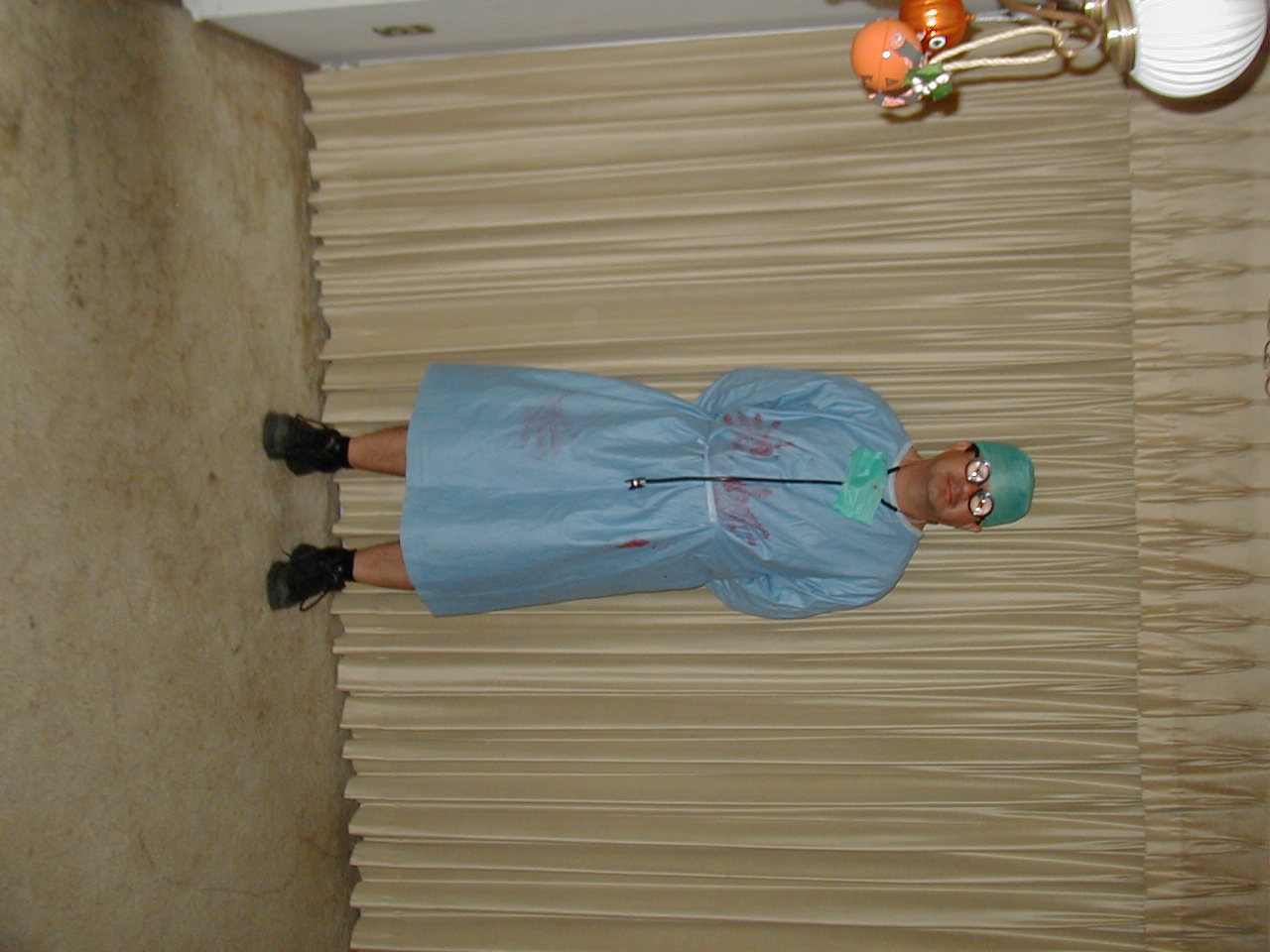 The man behind the camera.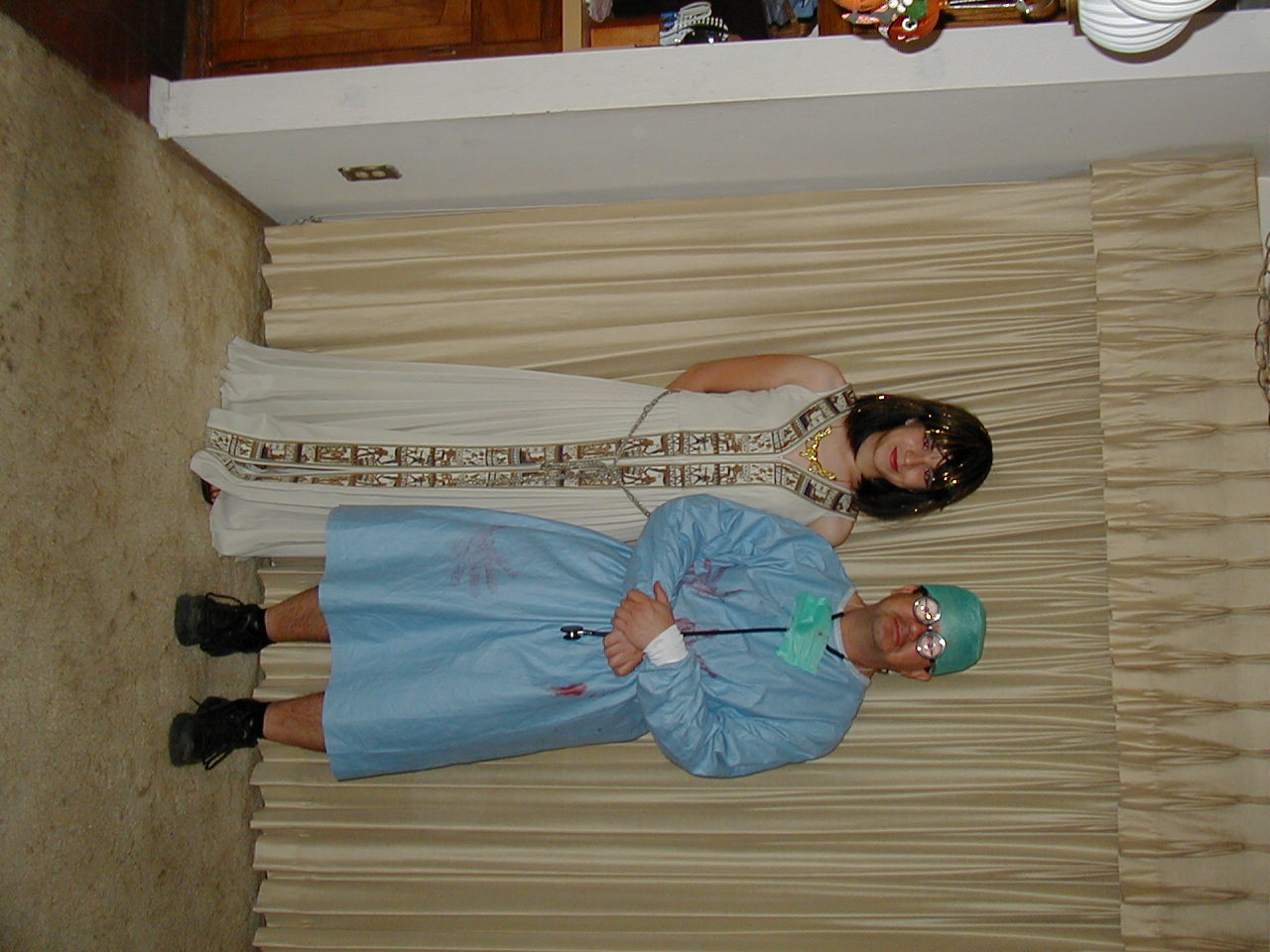 awwwww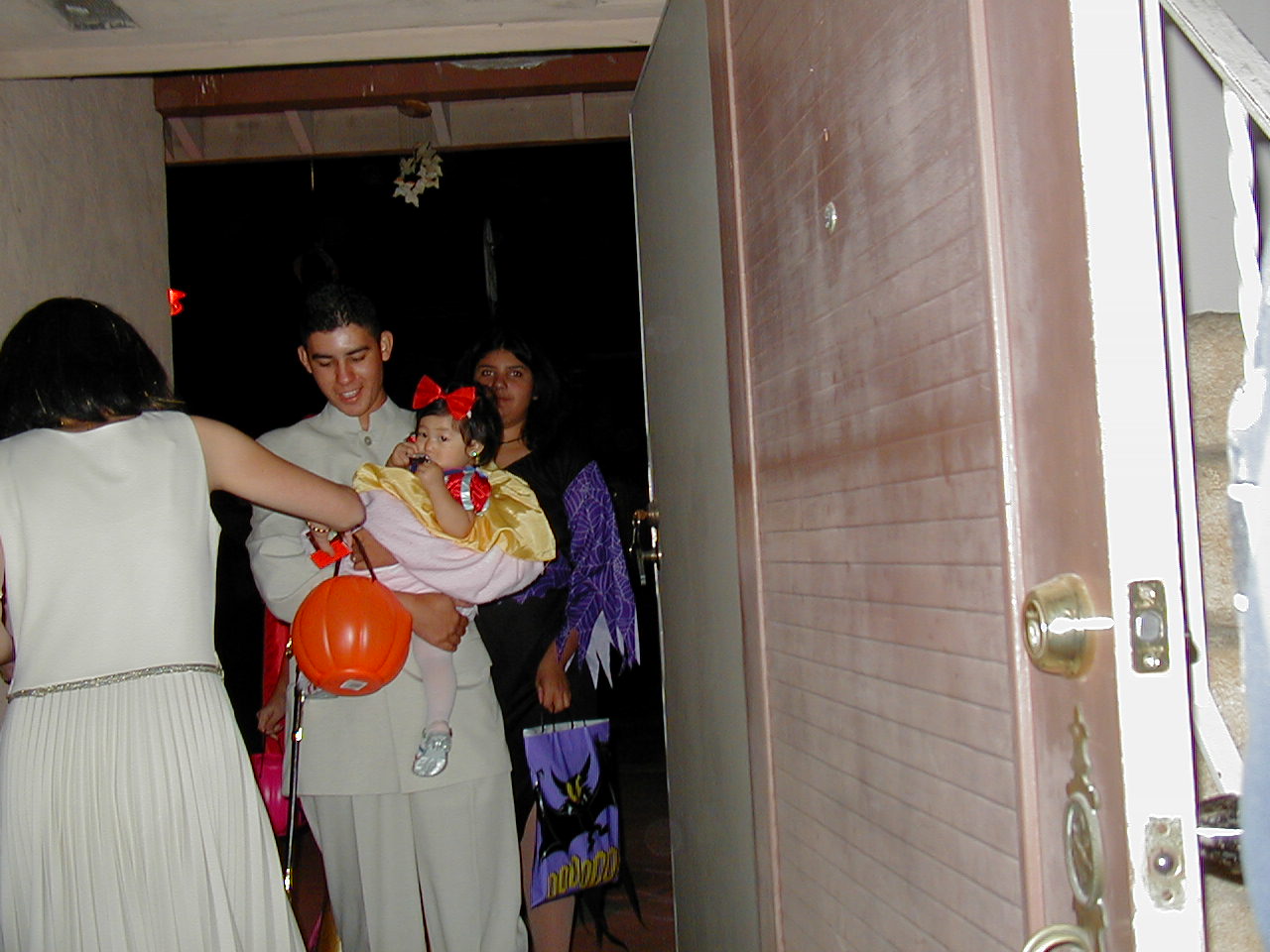 Cute trick-or-treater.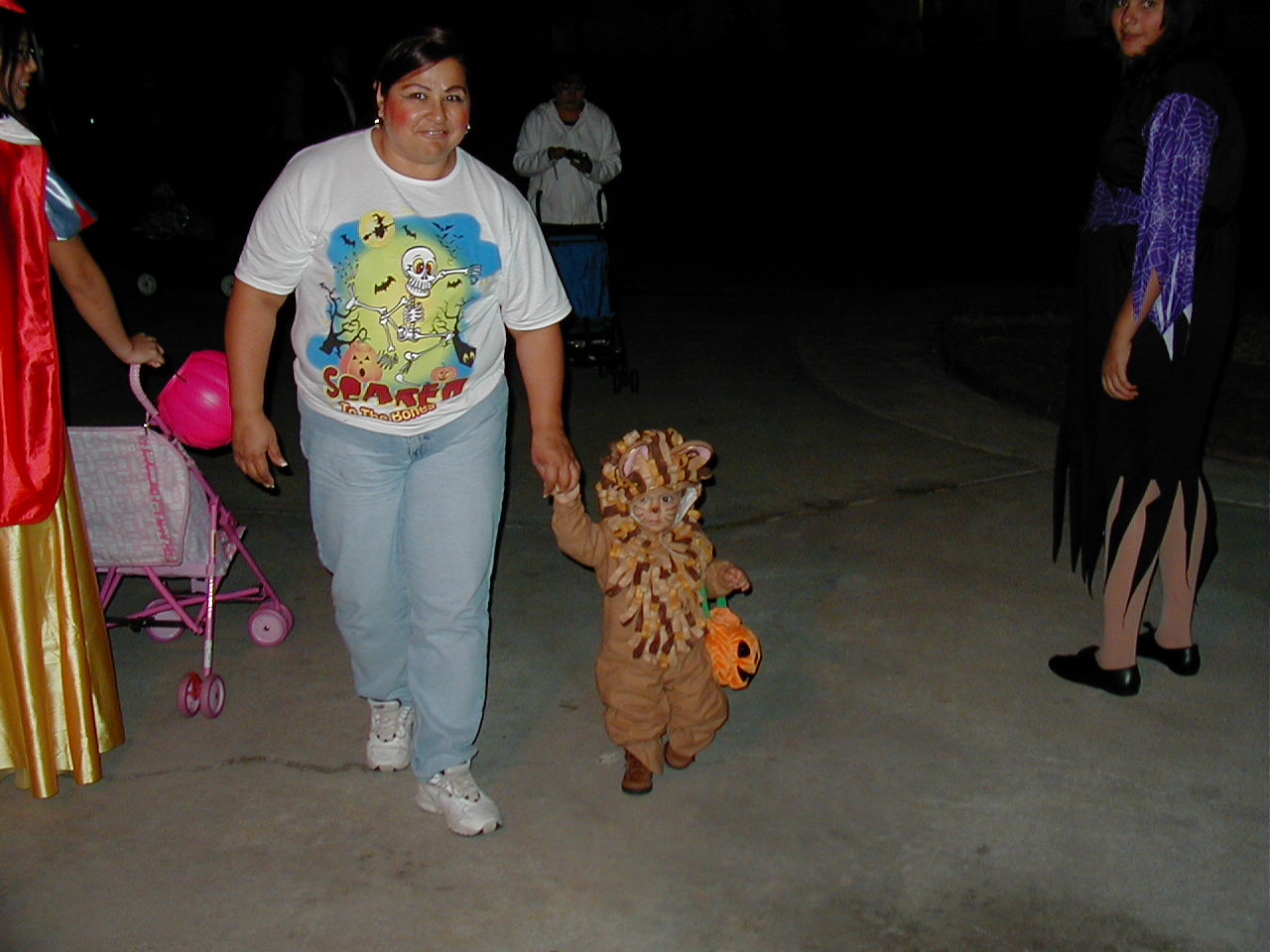 Clearly this child understands my woosh koosh vision.
We gather to touch the monolith.
It brings us joy.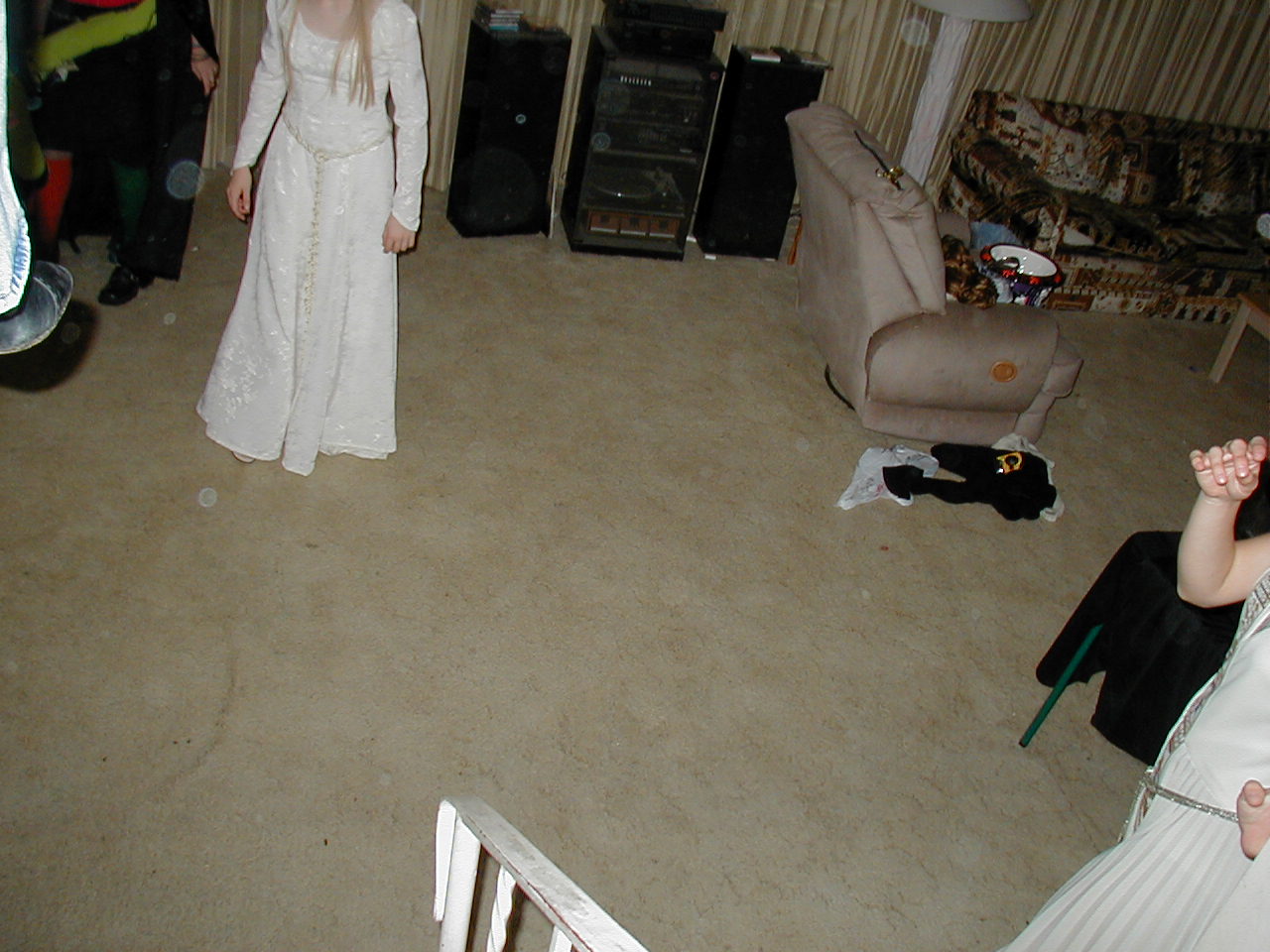 Too much champagna